Car parking - a tale of excess
South Wales Evening Post - 29 April 2014
I've not yet managed to catch an episode of the BBC reality series 'Parking Mad' but from what I'm told, it seems to have captured the public mood.
For most of us, parking charges have reached the proportions of a national rip-off. This is understandable. After all, it's a business where pricing is unregulated and the market is a mixture of public service and managed commodity.
Supermarkets and out of town stores provide free parking as an enticement to get you in their front door. Local authorities charge for both on & off-street parking as a supplemental income. In between, the privateers do pretty much as they like.
The RAC Foundation recently claimed that just over £30m was raised last year by the 22 Welsh councils through parking schemes. This money came from charges, resident permits and penalties.
What catches the eyes is that £8.7m of that income was surplus (profit).
The practise of using car parking charges to provide extra income is hardly a new phenomenon. We're asked to look on it as a form of visitor tax where car park users contribute to debt & maintenance costs and not just the local council tax payers. Well, that's the theory anyway.
Rob Stewart is the cabinet member who controls the purse strings at Swansea Council. When we spoke about the subject, he reminded me about the swings and roundabouts of budget balancing which means that if you forego parking income then the same amount is either added to council tax bills or has to be cut from direct services.
Something not widely appreciated either, as he pointed out, is that parking is not a cheap service to run. The administration of resident's schemes and financing park & ride subsidies has a significant cost.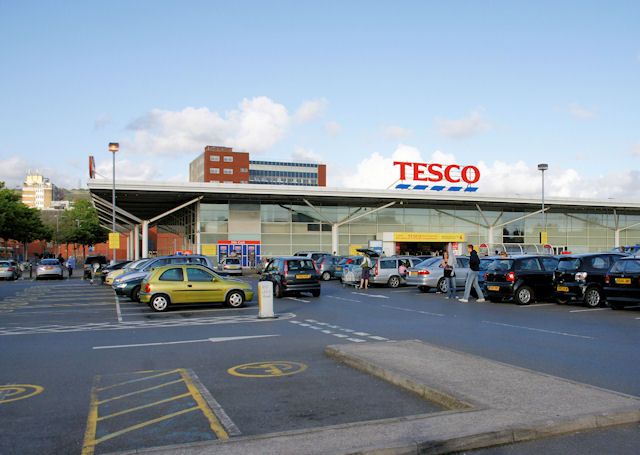 The truth is that car parking is a commodity
I made some comparisons myself using the Parkopedia website (no, I'm not kidding). This unscientific snapshot of council charges around the region found prices ranging from £1 to £1.50 for the first hour.
It's a different story in the private sector which has a different and clearly profit-driven pricing structure. I also discovered a few enterprising city centre homeowners offering their driveways for use at £4 per day.
Park & Ride offers by far the best value in Swansea with a flat rate of £2.50 including the round trip for up to 4 passengers.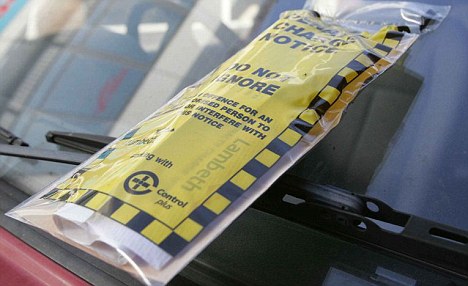 Parking can be an emotional business
Where the industry's image is at its very worse is in the enforcement side of the business. We all have our own personal horror stories of confusing price signs, ridiculous excess charge rates and employees with the morality of bounty hunters.
I don't suppose that wardens and wheel-clampers are ever going to be in the running for community hero awards. Yet you only have to be outside some school gates and witness how grass verges get churned up 4x4s to understand why these roles are necessary.
The convenience of the car is undeniable. What is now emerging through research is that top-down demographic changes are making car travel almost a necessity.
The process of rationalisation within our public services over the years has seen fewer schools and hospitals and will soon mean fewer town halls. Travel distances are increasing. With no sign of additional resources going into bus subsidies then we can all guess what will happen next.
Last month, the Evening Post carried a story of how staff and patients were competing for parking spaces at Singleton hospital. What wasn't mentioned is that a scheme for a multi-deck parking area had previously been rejected by the local authority.
Planners insisted that the health board should instead adopt a "robust travel plan", whatever that means.
It's just one example but it illustrates to me how joined up thinking between public service providers is well overdue. Sadly, it's us as consumers who seem to be paying the excess.